Companies
If your business is looking for an experienced programmer or wants to create a Team of developers operating remotely for one of its clients, Rubik Recruiting is your ideal Partner!
The best IT professionals for your business
We build and organize specialized Information Technology Teams through recruiting the best IT and engineering talents in Albania.
We provide experienced IT professionals by integrating them into your business processes and providing the right tools for seamless collaboration.
We create harmony in the Team, providing profiles of excellence and stability, as it is essential to us that YOUR dedicated Team can provide added value to your business.
We guarantee full control of your dedicated team, as if they were physically in your office. Our core competency is finding, attracting, hiring, and retaining high-level IT professionals who meet your specific needs.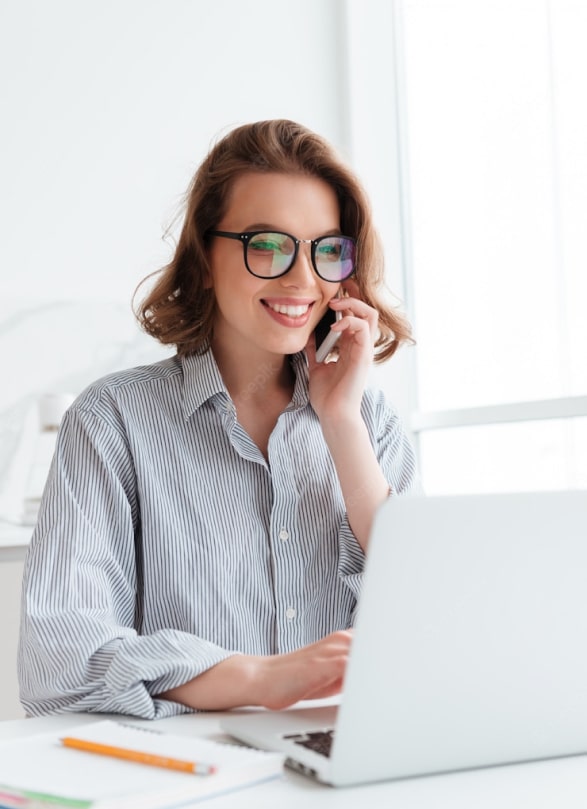 We have the perfect IT professional for your business!
Our Teams include highly experienced Frontend and Backend developers.
Next are the technologies we use most.